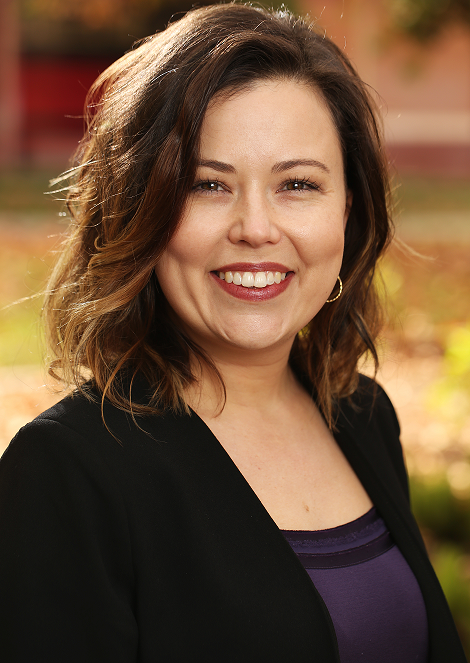 Megan Robbins, Ph.D.
Lab Director
Dr. Robbins is an Associate Professor in the Department of Psychology at the University of California, Riverside. She received her doctorate in Psychology from the University of Arizona, and her bachelor's degree from the University of Texas in Austin. Her research focuses on understanding how people's (usually romantic couples') daily social interactions are related to health and well-being. She particularly focuses on the role of expressive behaviors (e.g., word use, sighing, laughing) in the coping process using a naturalistic observation method called the Electronically Activated Recorder (EAR; Mehl et al., 2001; Mehl, Robbins, & Deters, 2012). The EAR periodically records snippets of sound in people's momentary environments, which allows Professor Robbins to examine how participants' observed daily behavior relates to relationship and coping outcomes. Another line of her research uses findings from these observational studies to inform the development of coping and well-being interventions. Her ultimate goal is to understand the implications of mundane interactions and expressive behaviors to elucidate effective strategies and interventions people can naturally incorporate into their daily lives. Megan_Robbins_CV
Current Graduate Students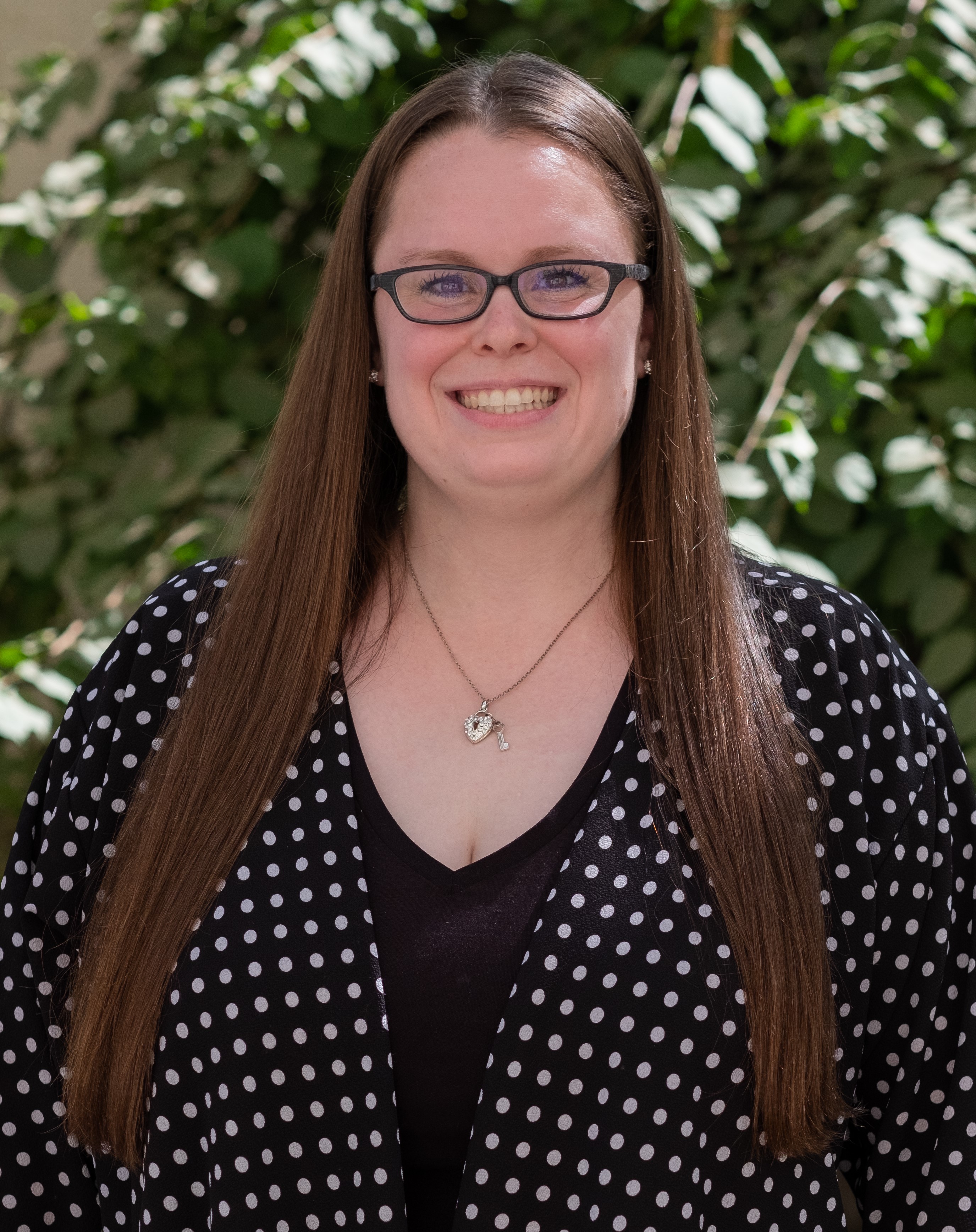 Monica Beals, M.A. is a doctoral student in the Social/Personality area of Psychology at UCR. She received her Bachelor's degree in Psychology from the University of Arizona and her Master's degree in Clinical Health Psychology from Northern Arizona University. While earning her education at the University of Arizona, Monica had the opportunity to work with the EAR software in the lab of Dr. Matthias Mehl and is excited to continue utilizing this data collection technique. Monica's current research interests focus on social interactions (word use, such as I-talk versus we-talk) and social nuances (expressive behavior) as they relate to chronic pain.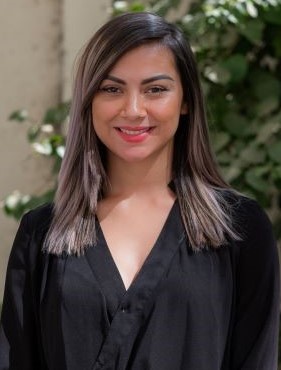 Arlene Sagastume, M.A. is a doctoral student in the Social/Personality Psychology program at UC Riverside. She received her BA in Honor's Psychology at Cal State Northridge, and her MA in Psychology at Cal State Los Angeles. Her master's thesis investigated the intersectionality of cultural and gender identity conflicts, graduate stressors such as the imposter phenomenon, and well-being among young Latina women in Los Angeles. Arlene's goal is to understand the mental and physical factors that contribute to success in higher education for underrepresented minorities from low income communities.
Affiliated Graduate Students
Komi German, M.A. is a doctoral candidate in the Social/Personality Psychology program at UCR. She collaborates with the OBSERVE Lab to examine interpersonal processes involved in the role of mentoring in graduate students' careers.
Former Graduate Students